Project Supervision
Development of an accurate SRWPS. Features: ring sized, 6DoF, sub centimeter accuracy, scalable, wireless powered;
Development of a robust realtime 3D hand pose estimation algorithm from the available measurements.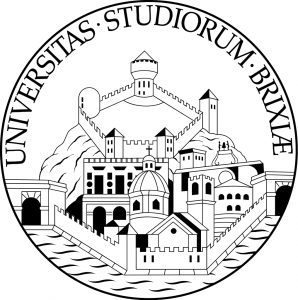 In cooperation with Perugia, design of a data glove integrating an accurate SRWPS and possible bent sensors, inertial sensors, and evaluation of the self-sustainability of the wearable system adopting power harvesting techniques;
Development of the data glove with the identified specificities and integration of the SRWPS;
In cooperation with Cassino RU, testing of the manufactured data glove.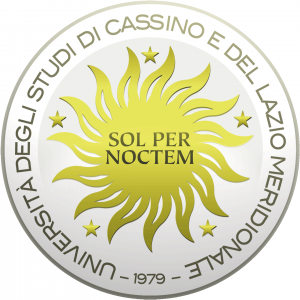 University of Cassino
Experimental characterization and testing of developed systems in controlled EM environment;
Design, testing and improvements of accurate positioning solutions for biomedical applications.
People
Paolo Carbone – Project Coordinator, University of Perugia, Full Professor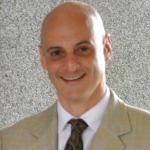 Mauro Serpelloni – University of Brescia, Associate Professor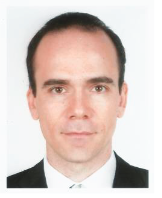 Luigi Ferrigno – University of Cassino, Associate Professor